Cuba Dark Walnut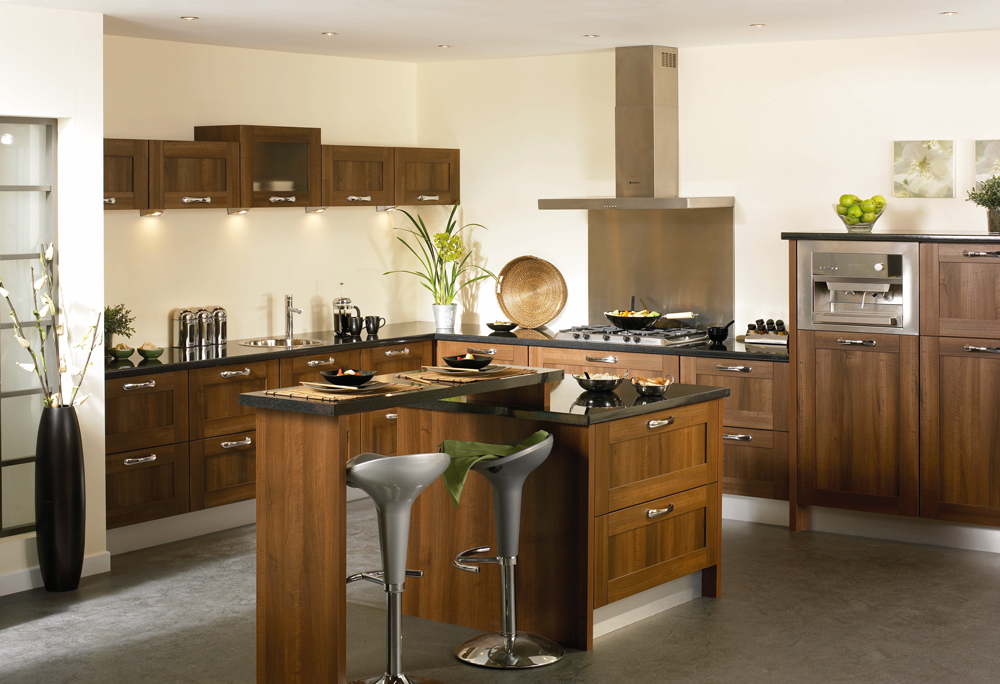 These five piece PVC wrapped doors beg a second look to tell it apart from real wood . The strong wood grained finished run horizontally in the top and bottom rail just like a solid wood door Combining the ivory industrial style look with grained csreen create a modern chic look with a subtle hint of East meets West.
Total Items: 275 (Currently viewing 1 - 40)
Base Units
Tall Units
There are currently no reviews of this product.